Product Content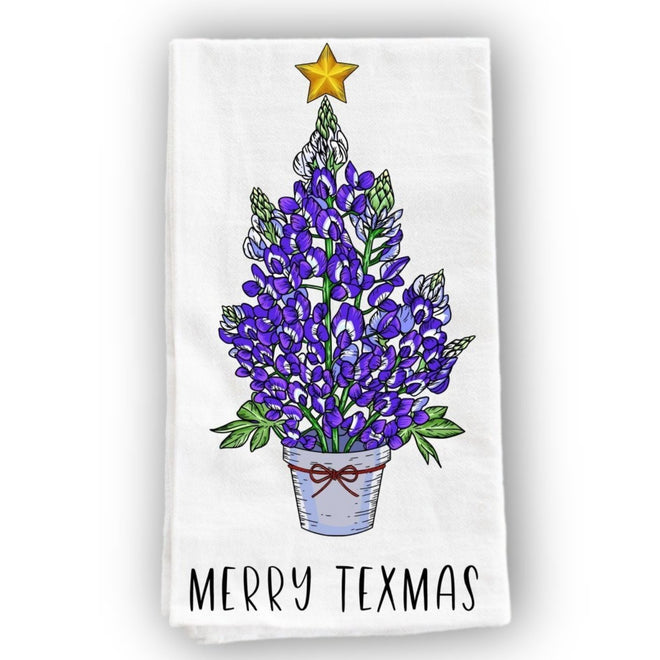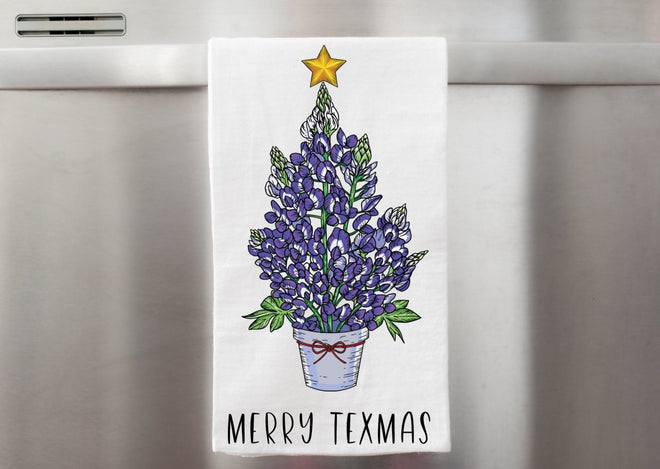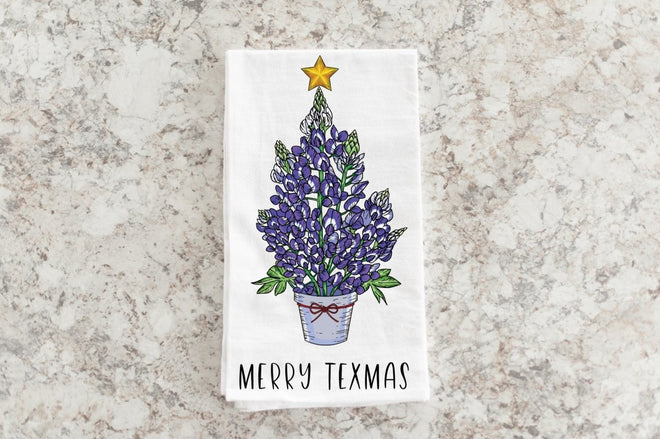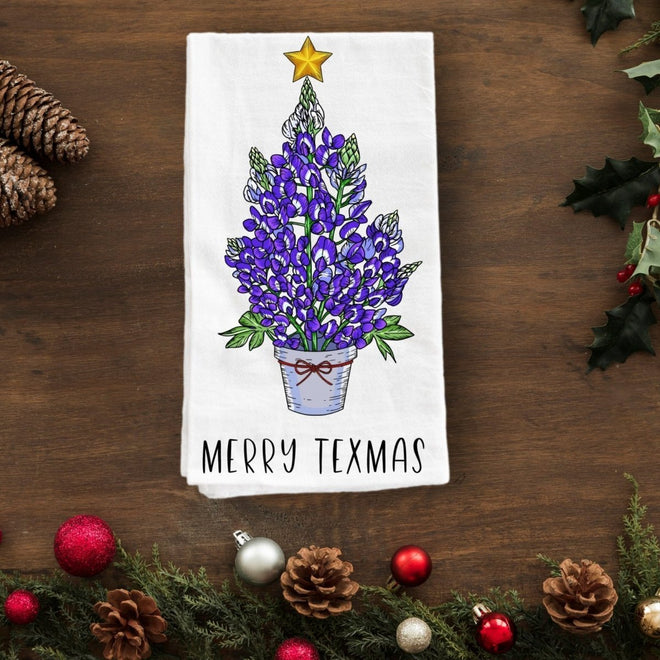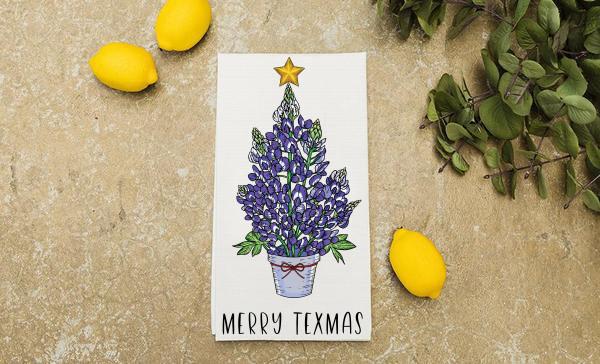 Bluebonnet Christmas Tree Merry Texmas Kitchen Tea Towel
$
18.00
You Save:

$-18.00

(100%)
Bluebonnet Christmas Tree Merry Texmas Kitchen Tea Towel
$
18.00
You Save:

$-18.00

(100%)
Product Description
Description
We all know Texas is famous for its amazing Bluebonnets and the Christmas tree season is the perfect time to enjoy them. To celebrate our love for Bluebonnets and Texas, we created these Merry Texmas Bluebonnet Christmas Tree Kitchen Tea Towels. Handcrafted with 100% Cotton, these tea towels are as beautiful as they are functional. They're designed to absorb excess moisture, which will keep your kitchen countertops looking fresh and clean all year round. They're also breathable, so they'll keep you comfortable while you're cooking or cleaning.

Finally, a gift that celebrates two of America's greatest treasures! Happy holidays from Farmhouse World!
These make the most thoughtful gifts for family, friends, and neighbors for housewarmings, birthdays, or on any occasion when you'd like to brighten someone's day. They are the perfect item for a gift basket or to be paired with a plate of goodies. A "home sweet home" feeling is guaranteed!
Dimensions & Specs
Towels Measure: 28" x 29" and are machine washable

Material: 100% Cotton

Liquid error (snippets/vasta-scripts line 185): Could not find asset snippets/custom_scripts.liquid