Index Content
Custom Area
Farmhouse Decor Style
Featured Farmhouse Decor Products
100% Happiness Guarantee
90-Day Money-Back Guarantee
Quality Guaranteed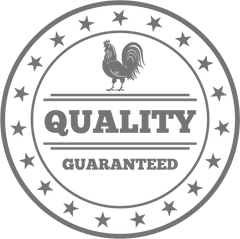 Free Shipping on Everything
Reviews
Don't Take Our Word For it! Here's What Our Customers Think:
Thanks for the quick delivery! I will definitely recommend & purchase again from Farmhouse World.
Rhonda L

Handcarved Cross
This is to thank you for your time and help. The cabinet arrived Tuesday and my great nephew brought it into my apartment. I unwrapped it this morning and was extremely happy with the piece. It'll be something I treasure and will pass on. You were so kind and patient. Thank you again.
Ruth R
Vegetable Storage Rack
Thanks again for your helping making this order right .... and for the perfect gift for my granddaughter!
Robert C
Bible Box

Liquid error (snippets/vasta-scripts line 185): Could not find asset snippets/custom_scripts.liquid